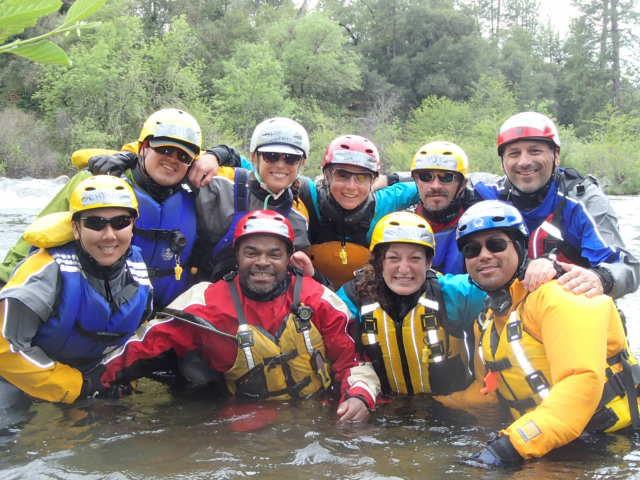 You're invited to
attend our
2015 OPEN HOUSE!
Healing Waters' Office
167 Fell St., San Francisco
between Van Ness and Franklin
(approx. 2 blocks from Van Ness Muni station )
 
*Light refreshments & appetizers will be provided
We are preparing for the start of the 2015 Healing Waters outdoor season!
If you're interested in volunteering, participating, partnering with HW, or simply learning more about our outdoor programs, please join us for our 2015 Open House. We'll be there to say hello and answer any questions you have!

ALL ARE WELCOME – old friends and new folks interested in joining our community! Please feel free to bring anyone who would like to learn more about our trips and be involved.

NO EXPERIENCE NECESSARY! For new volunteers, we provide training for Raft Guides, Cooks and Trip Hosts. We're also looking for Office Admin support and Special Event volunteers.

If you have volunteered for us in the past, then you know that we simply couldn't run our program without you -- and that YOU make HWWA what it is for our clients.


Please RSVP if you plan on being there, and we look forward to seeing you!
*Feel free to email HWWA @: info@hwaters.org
or call (415) 552-1190 with questions.